LEON MEDINA
Real Estate Broker
Leon Medina inc.
Latest Properties
---

Loading
Testimonials
---
'' Excellent experience with Leon for the sale of our condo,. We had an excellent service, he was attentive to our needs, would always follow-up and nothing was left unanswered. We were in good hands. We highly recommend Leon, satisfaction guaranteed. Thanks Leon! ''
'' A professional and available broker! Leon advised us well on the sale of our house. He was very courteous and patient in answering each of our questions. Thanks to his great experience, he got us a selling price higher than the asking price. This is real professionalism. ''
'' Leon helped us a lot with the sale of our Condo. It was a big step for us because we had to sell and buy a house. Leon was able to guide us with the winning formula. The fact that he was very busy and was available to us shows us how much he cares about his clients. Leon accompanied us throughout the transaction to the notary to make sure everything went well. I know that several real estate brokers don't come to the notary lately because of COVID-19. Thank you Leon for your valuable service! We recommend you without hesitation, in fact it has already been done! ''
'' Leon sold my house in just a few days! A superb marketing. Very nice sales experience Thank you for your professionalism and I will not hesitate to recommend your services. ''
'' It was such a pleasure working with Leon. He is a very knowledgeable person in the real estate market. He helped us to find a good tenant for our rental property during COVID-19 crisis by sharing his experience and offering his efforts. We are very grateful for his professionalism and great services. Thank you Leon and I wish you continued success in your career! ''
'' Very satisfied with the work! Mr. Medina is very respectful and professional. We have already referred him for the sale of another condo. ''
Properties recently sold

Loading
The key to solving latent (hidden) defects.
The Integri-T plan is a guarantee offered to buyers and sellers who want peace of mind in the event of latent defects. This unique coverage exclusive to RE/MAX provides financial protection to buyers and sellers in case of a claim.
Learn more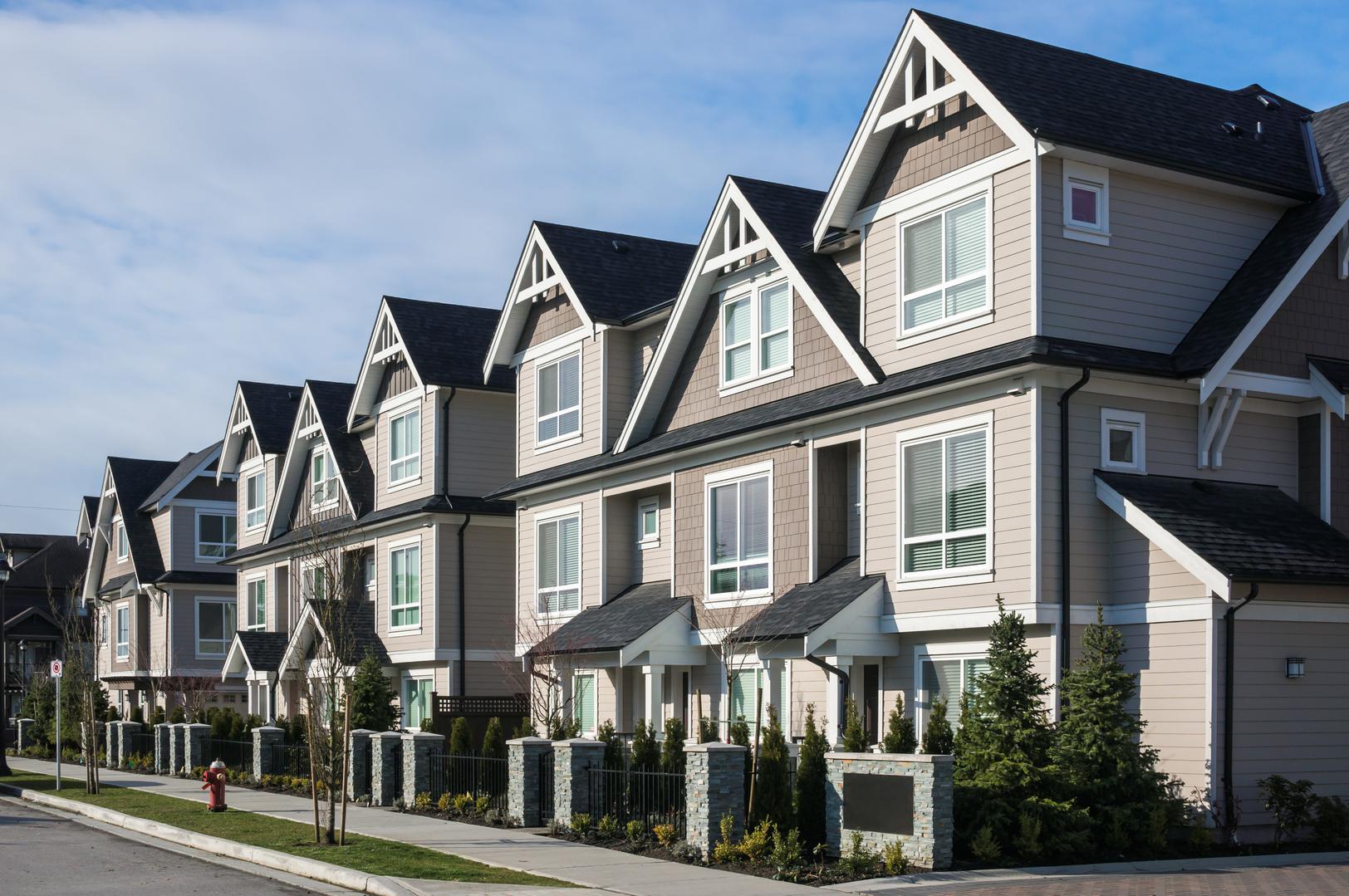 Follow me on Facebook
Like our page and be the first to be informed about our latest news and exclusivities.
Visit my Facebook page